Oral Pathology Huntington Beach CA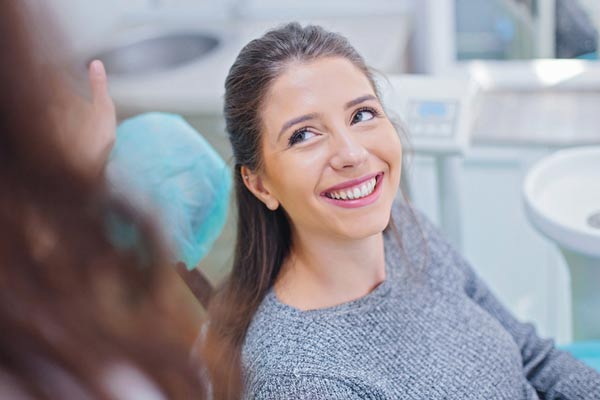 Tooth decay, gum disease, and oral cancer are all studied and investigated under oral pathology. Oral pathology is the umbrella term for the understanding of diseases and infections related to the mouth. There are treatments and procedures to either cure or alleviate symptoms for all these conditions, and our team attempts to use the most advanced technology available to help ease suffering further. Our team at Surf City Oral and Maxillofacial Surgery is professionally trained to help deal with any infections or diseases our patients may be experiencing.


Common Oral Diseases

Tooth decay is a bacterial infection that causes the breaking down of tooth enamel. If plaque is allowed to build up in the oral cavity, it turns into tartar, which can only be removed by an oral professional. Plaque and tartar create the perfect environment for bacteria to build up on the surface of a tooth and erode the enamel. Tooth decay can destroy teeth and lead to the need for restorative procedures. These can be as mild as placing a cavity or as intrusive as needing a tooth replacement. Gum disease, in its mildest form, begins as gingivitis. This is caused by plaque build-ups that contain bacteria which can destroy gum tissue. Gingivitis causes bleeding, mild pain and soreness. If left untreated, it can advance into periodontitis, which can lead to bone loss, gum recession and wobbly teeth. It is in a patient's best interest to catch gum disease in its early stages, as periodontitis is incurable. Oral cancer is detected, like many other cancers, by an unusual lump. Oral cancer lumps can be found in the mouth, around the lips, or underneath the chin. It is important to get a lump checked as soon as it is found, as catching cancer in its early stages makes it more treatable. Smoking and heavy drinking increases the chances of developing cancer, so we urge our patients to refrain from those activities.


How Are Oral Diseases Treated?

Tooth decay is treated by cleaning the affected teeth thoroughly and removing any parts that become decayed. If only part of the enamel has become decayed, then a filling, inlay or onlay can be used. If damage has reached the pulp - the living tissue inside the tooth - then the pulp will have to be removed. Teeth that have become severely decayed will either need a crown or an implant. Gum disease is treated via deep cleanings of the oral cavity, and can be done by our oral surgeons. They will roughen the gum surface to discourage bacteria growth and clean any pockets created between the gum and teeth. Periodontitis is currently incurable, so all measures are used to ease the discomfort a patient feels. Oral cancer screenings should take place once a year for patients over 40 years of age and once every three years for those under the age of 40. It is a quick test, that is both physical and visual.

Surf City Oral and Maxillofacial Surgery can help you prevent oral diseases. Call our office at 657-384-2787 to get more information on how to decrease your chances of developing these illnesses.